I am often asked since we are currently docked in a marina, and I am not currently working, "What do you do all day?"  Well, it depends on the day, but there is always something to do.   Some days are cleaning or boat project days, others are shopping or tracking down parts days,  but almost every day I dabble in some kind of cooking or baking.  Although I am no chef by any stretch of the imagination, I do enjoy to cooking mostly because I enjoy the eating part that follows.
Recently, I've been experimenting with muffins and quick breads.  I love the versatility of both muffins and quick breads.  The number of add in combinations are limitless.  One of my favorite combinations would have to be apples, cranberries, and pecans.  This recipe is super easy to make.  If I can do it, so can you!  It produced a moist, dense, sweet bread that we (ok mostly "I") literally ate in two days.  Make this quick and easy bread today, and let me know how long it takes you to leave nothing but crumbs. 🙂
Apple Cranberry Pecan Bread  Servings: 8   Calories per serving: 245
1 medium finely diced, peeled apple (I used Granny Smith)
1/8 tsp + 1/2 tsp cinnamon
1 tbsp honey
1/2 tsp lemon juice
1 ½  cups all purpose flour
1 tsp baking soda
1/4 tsp ground nutmeg
pinch allspice
pinch ginger
1/4 tsp salt
2 tbsp canola oil (vegetable or coconut can be substituted)
2 large egg whites
3/4 cup brown sugar, not packed
1 ½  cups applesauce
1 ½  tsp vanilla extract
1/4 cup dried cranberries rough chopped
1 ½  oz chopped pecans or walnuts
baking spray
Directions:
In a medium bowl combine apple, 1/8 tsp cinnamon, honey, and lemon juice.  Set aside.
Preheat oven to 350°. Spray a 9 x 5 inch loaf pan with baking spray.  If using a silicone pan as I did, spray pan, then line with parchment paper.
In a medium bowl, combine flour, baking soda, nutmeg, ½ tsp cinnamon, allspice, ginger, and salt with a whisk. Set aside.
In a large bowl mix oil, egg whites, sugar, apple sauce and vanilla.  Beat until mixture starts to thicken.
Add the flour mixture, and mix until combined.  Do not over mix.
Fold in apples, cranberries, and nuts until just mixed.  Again, do not over mix.
Pour batter into loaf pan and bake in the center rack about 55 minutes, or until a toothpick inserted in the center comes out clean.
Let the pan cool at least 20 minutes, bread should be room temperature before slicing.  Unless you are me, and couldn't wait to try it. 😉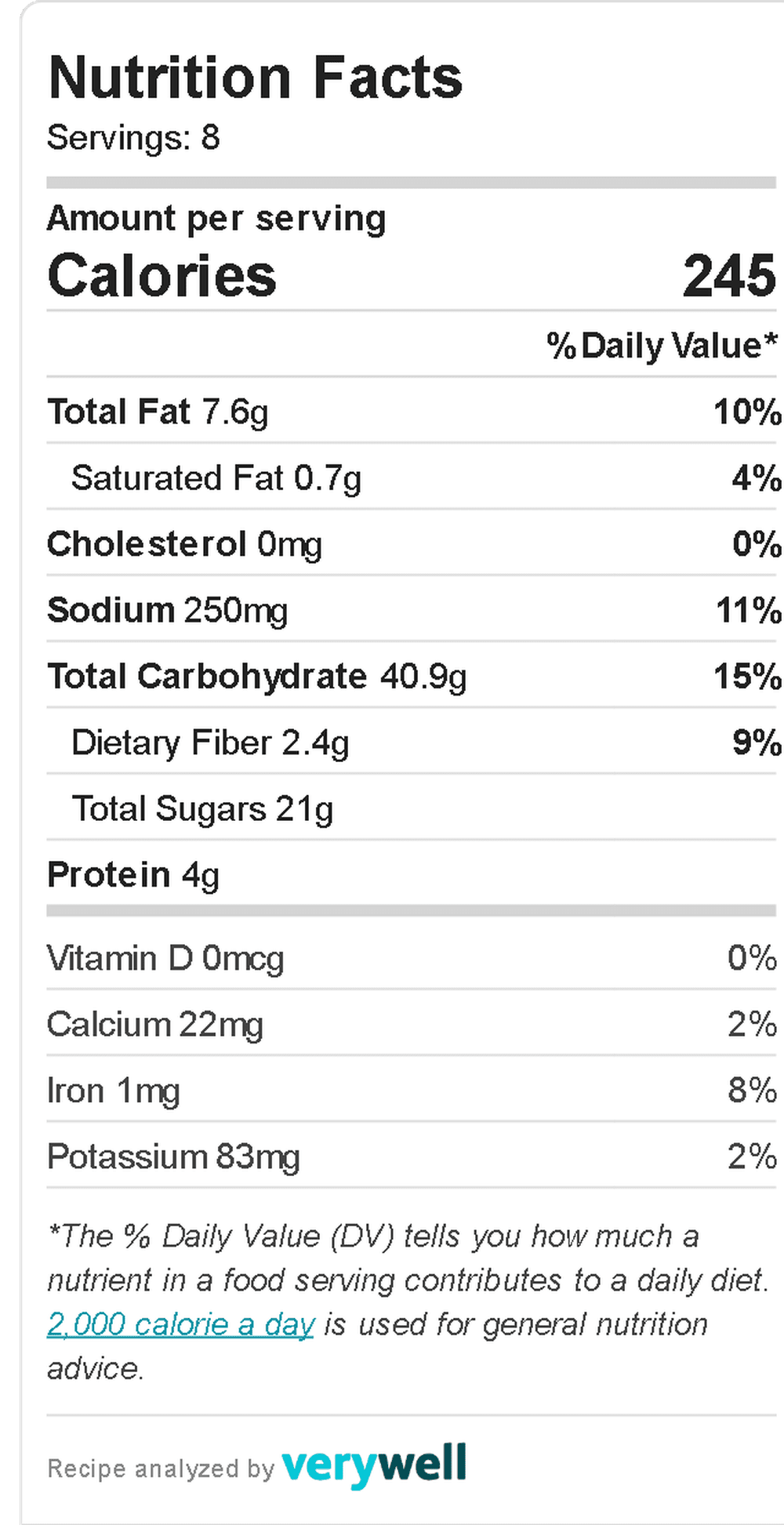 For more delicious, quick and easy boat recipes, check out our What's Cooking posts.